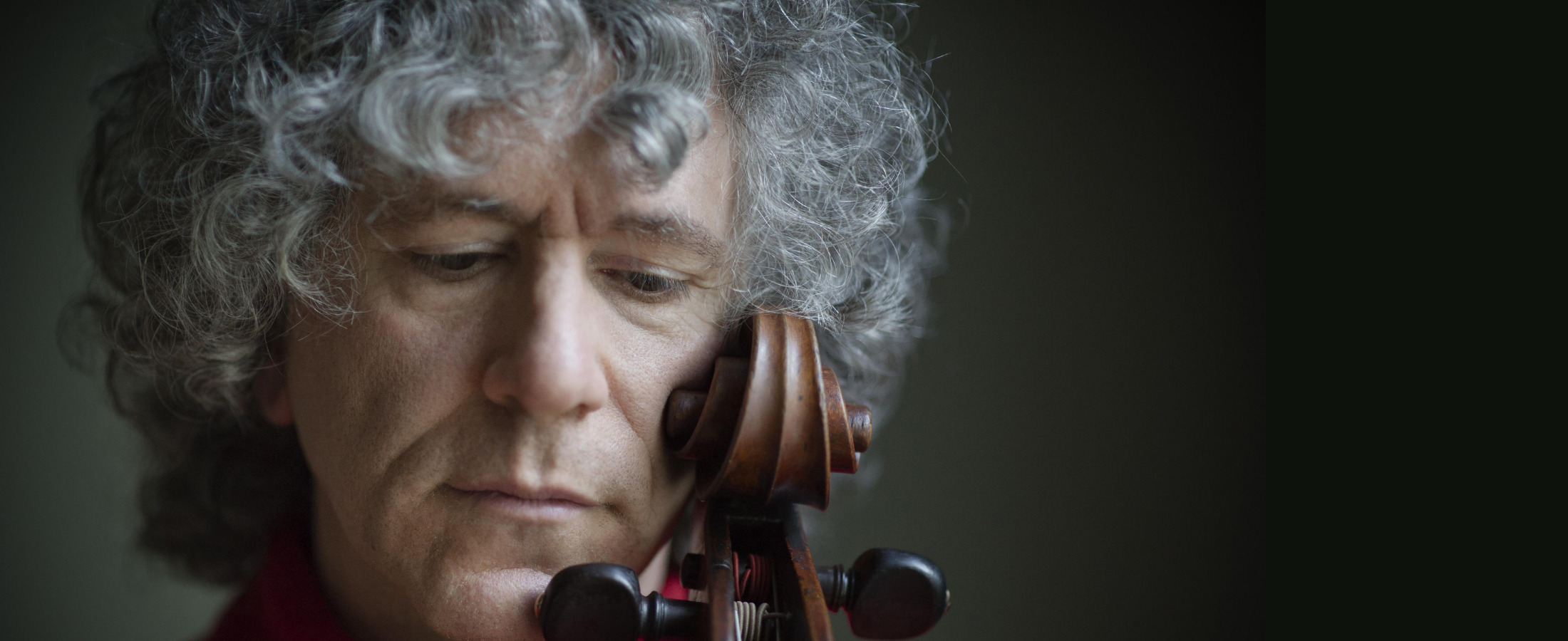 Cellist Steven Isserlist is back on stage with the Munich Chamber Orchestra. Works by Adès, Eberl and Beethoven are on the programme for the opening of the 2021/22 Neighbours season. Read here how these works relate to each other in a 'neighbourly' way: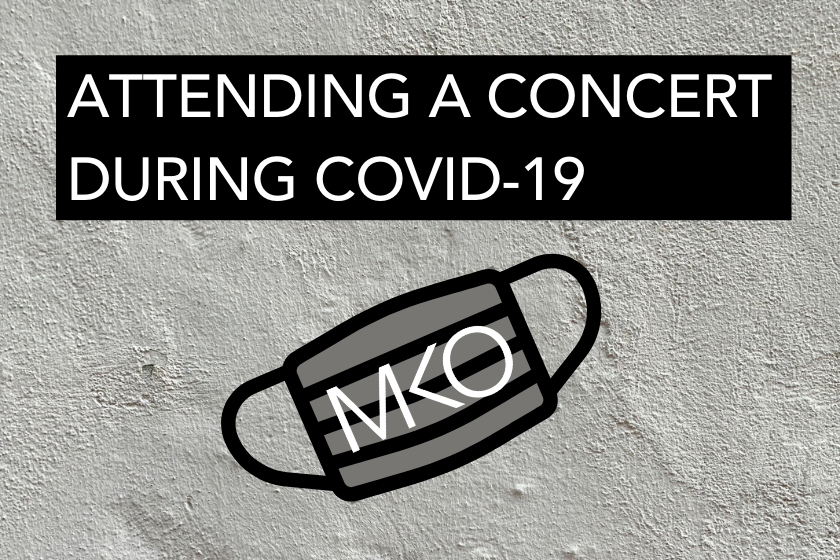 We are pleased to again be able to sell all seats in the hall. Concert introductions take place as usual at 7:10 pm before the concert.
Masks (FFP2 or medical surgical mask) are compulsory throughout the building and also on your seat. In addition, the admission staff will check your proof of one of the "3 Gs" (tested, vaccinated, recovered) together with your ID card. We ask for your understanding that this check will take more time at the entrance.
Unfortunately, these regulations can also change at short notice. Therefore, please inform yourself about the current regulations right before your concert visit.
As long as you can't come to our club concerts, our club concerts will come to your living room!
Our string quartet with musicians from the Munich Philharmonic and the Munich Chamber Orchestra was a guest at Harry Klein and recorded four varied pieces for you. Hopefully we'll see you here, at the Rote Sonne or the Pacha again very soon!
The visuals were created by Marlene Neumann aka VJ Proximal.